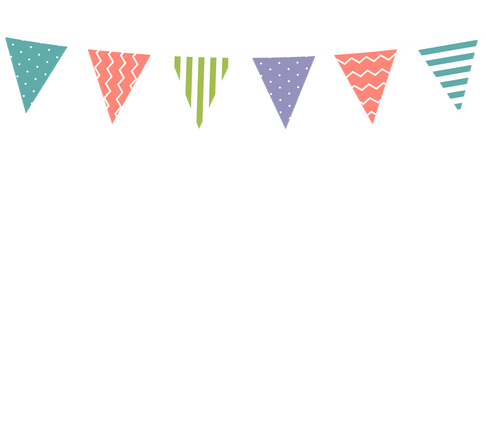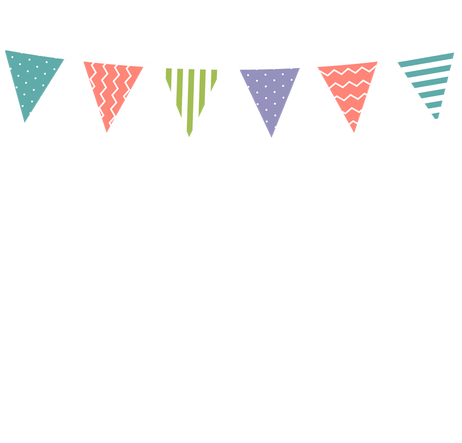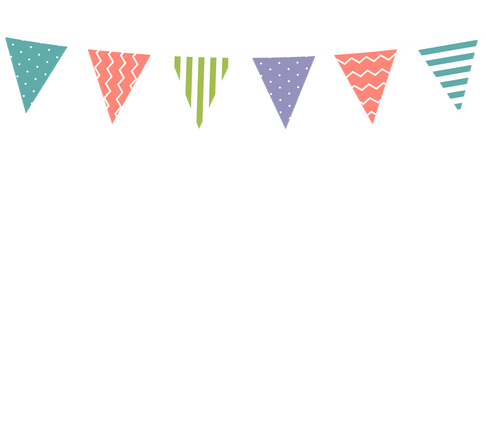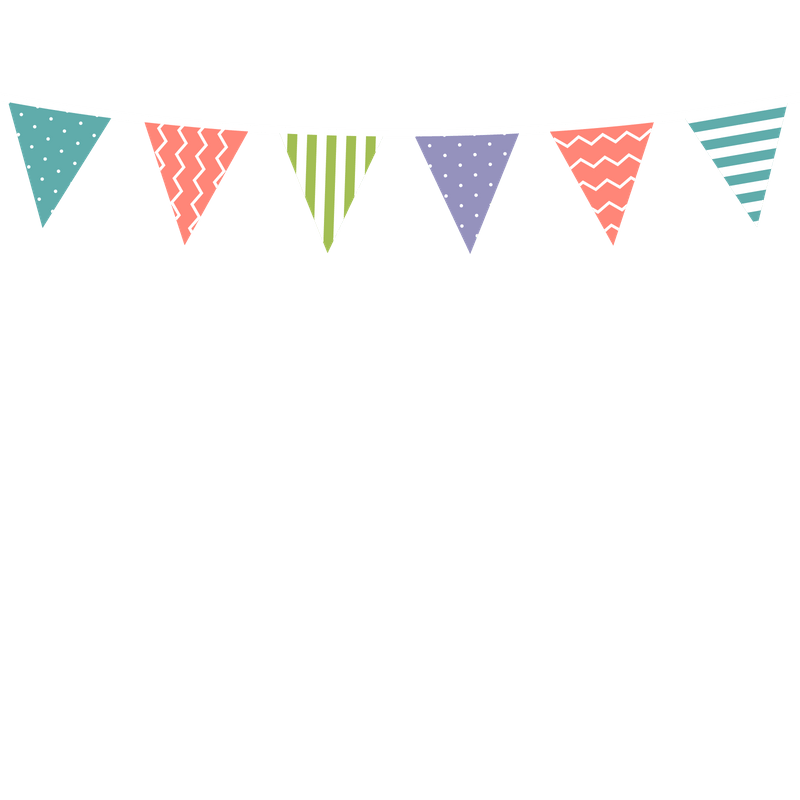 Promouvoir l'apprentissage et les activités éducatives
Favoriser le développement social
Encourager la croissance individuelle
Entretenir des relations priviligiées
Etablir un partenariat
avec les parents et la communauté
Promoting early learning and educational activities
Fostering social development
Encouraging individual growth
Partnering with parents and the community
En ce qui concerne vos enfants, rien de moins que les normes les plus élevées ne suffiront.
La garderie agree

Il Était Une Fois

offre à votre enfant un environnement sain et sécurisé pour explorer tout son potentiel.
When it comes to your kids, nothing less than the highest standards will do.
Il Était Une Fois Licensed Daycare provides a safe environment for your child to explore his or her full potential.